Here's a few photos from part 1 of my senior photo session with Adam! Email me to book your session!
---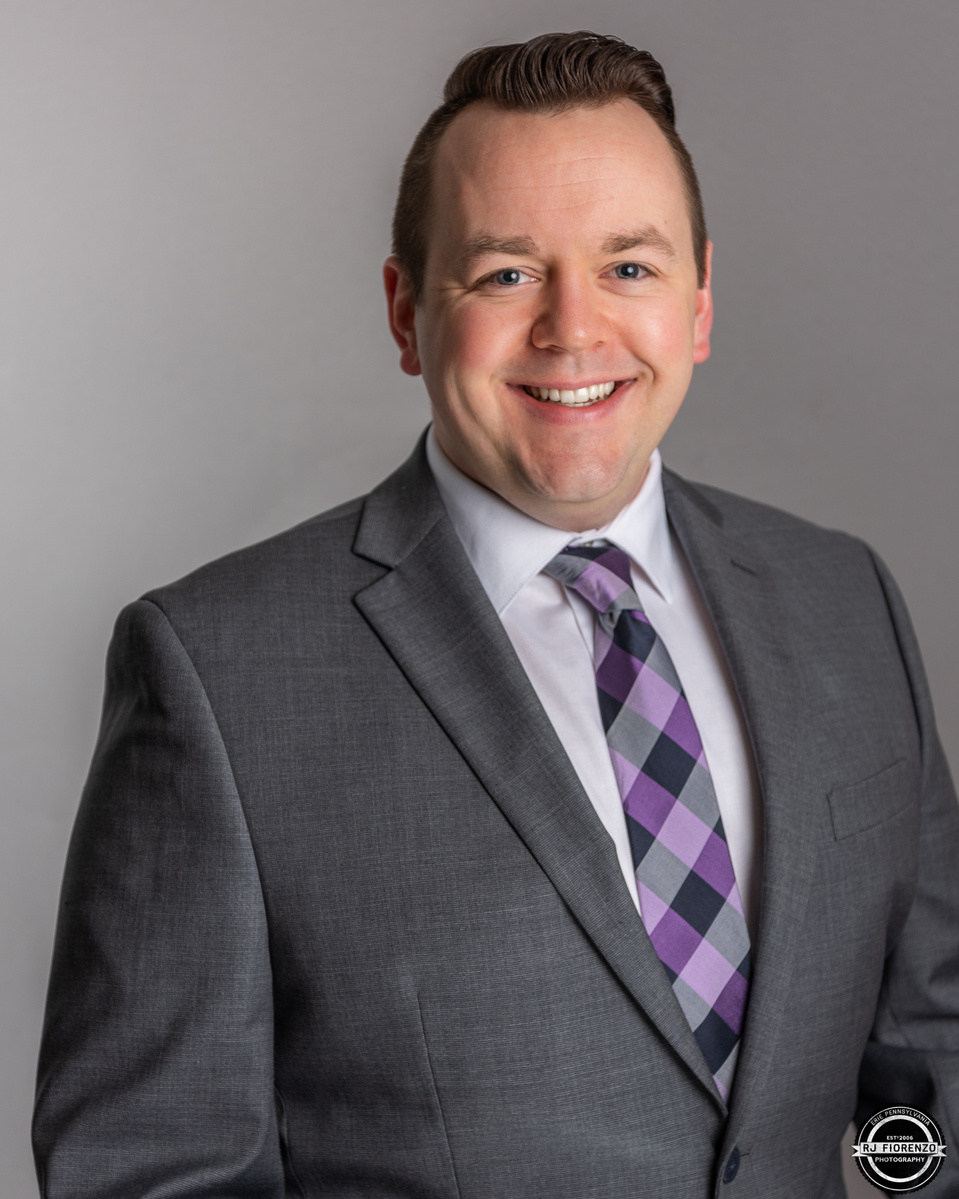 Thanks again Steve for reaching out to me to get your first professional headshot photos!
Looking for a headshot for your LinkedIn profile or resume? Feel free to email me at rjfiorenzo@gmail.com to schedule a shoot.

---
Unfortunately, the 50 Inches of snow have hindered my hiking through January-February. I'll be updating the blog with some new sets of photos throughout the years.
Pictured above Is Howard Falls photographed In 2021.